ECSS Webinars is a new live webinar series designed specifically with our members in mind. Featuring expert speakers from all around the world, ECSS Webinars brings the latest trends in sport science to you in a convenient online format.
Included as part of the ECSS membership package (for paid members only), you can register and attend our webinars via Zoom free of charge!
If you are not an ECSS member, but would like to attend an ECSS Webinar please create an ECSS account here and click 'Join the ECSS Webinars' where you will be taken to a registration page. The fee for non-members to attend one webinar is €50. We encourage you to also review our membership options, as an ECSS membership would give you access to all webinars plus many other useful benefits.
ECSS Webinar Series II (2021-22)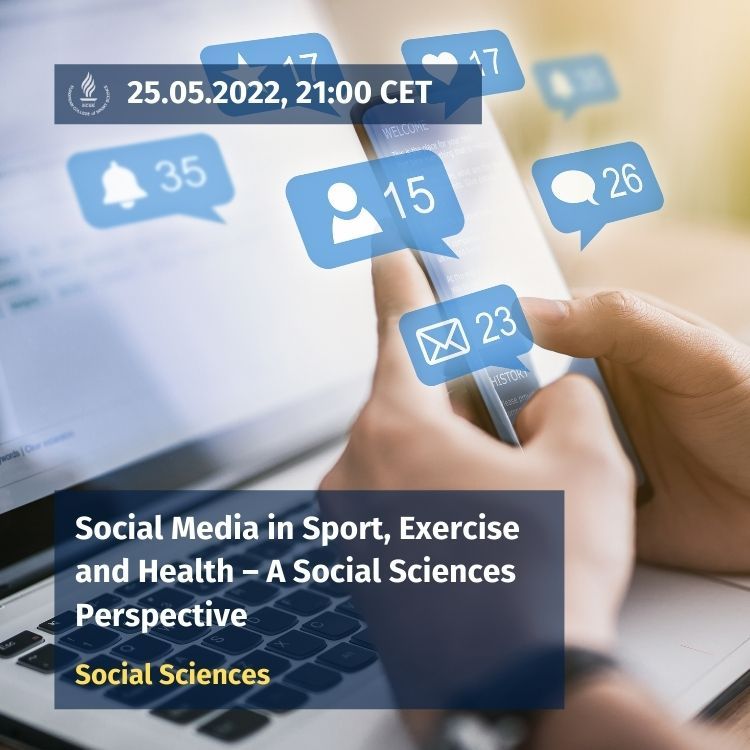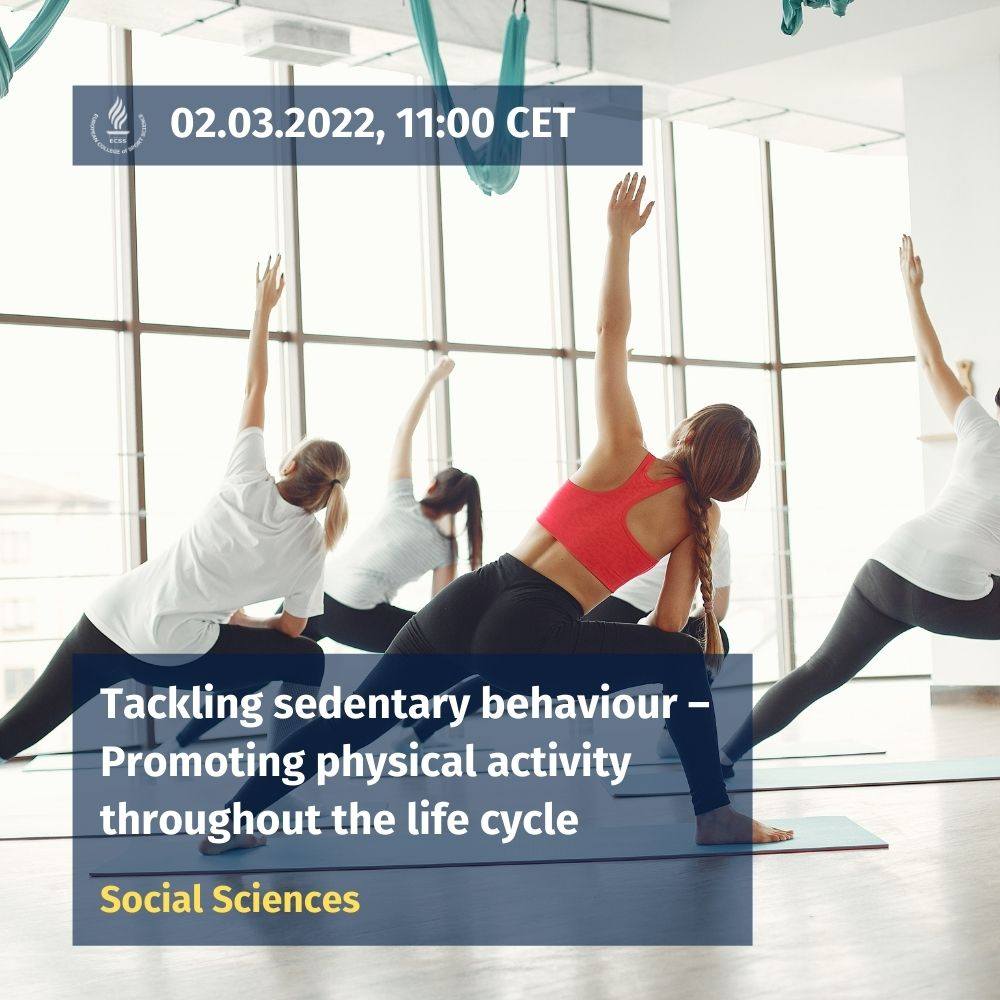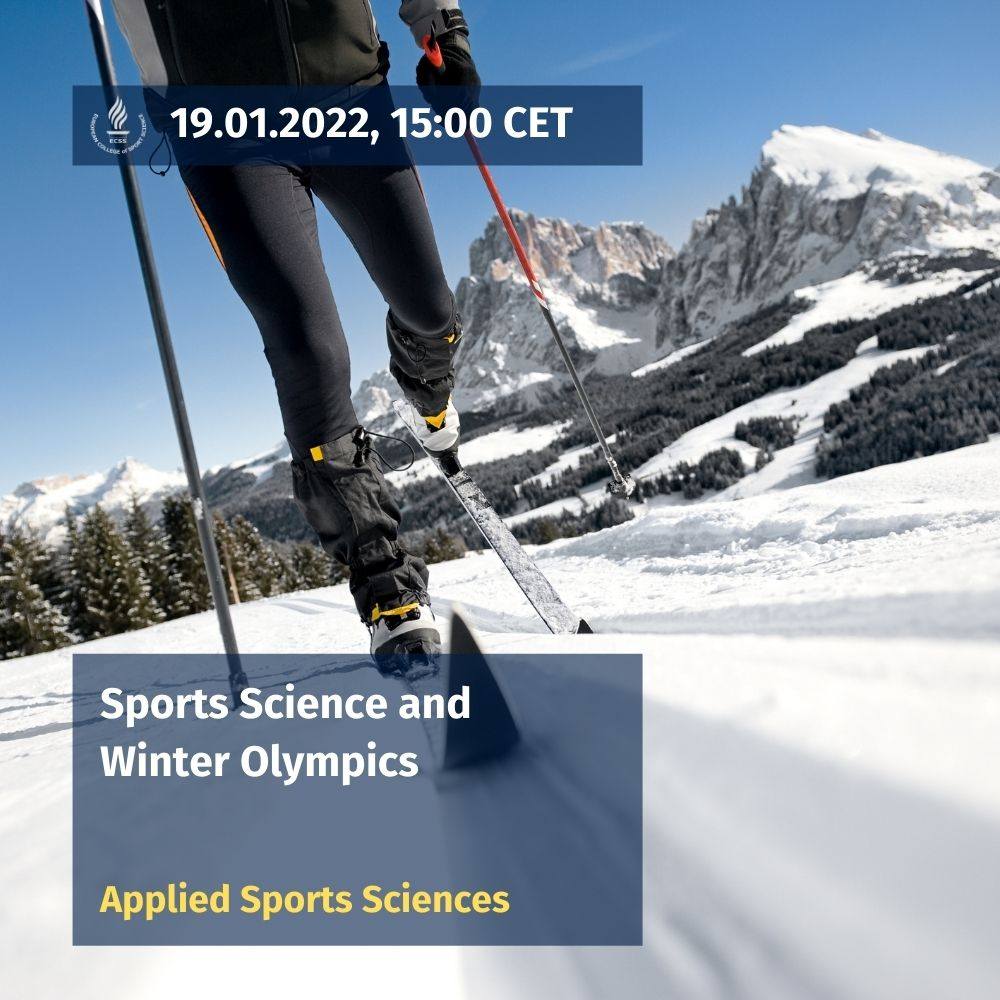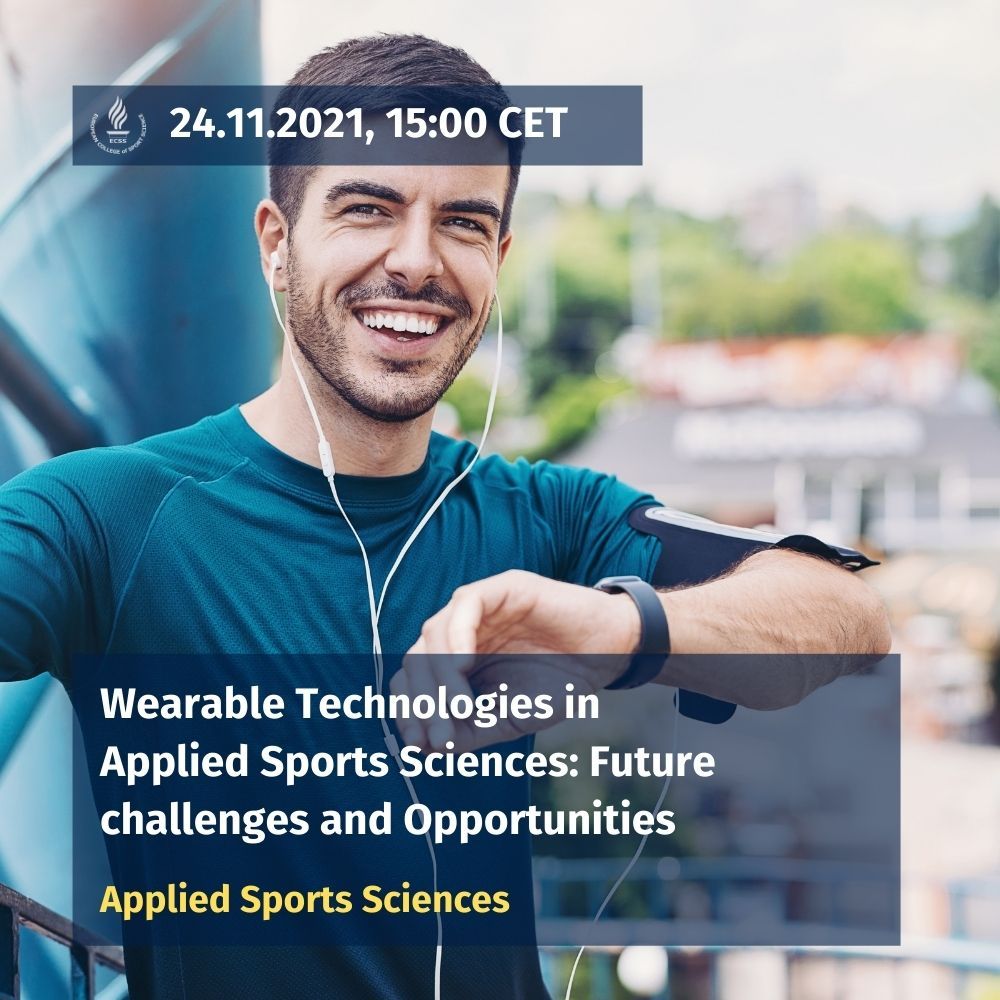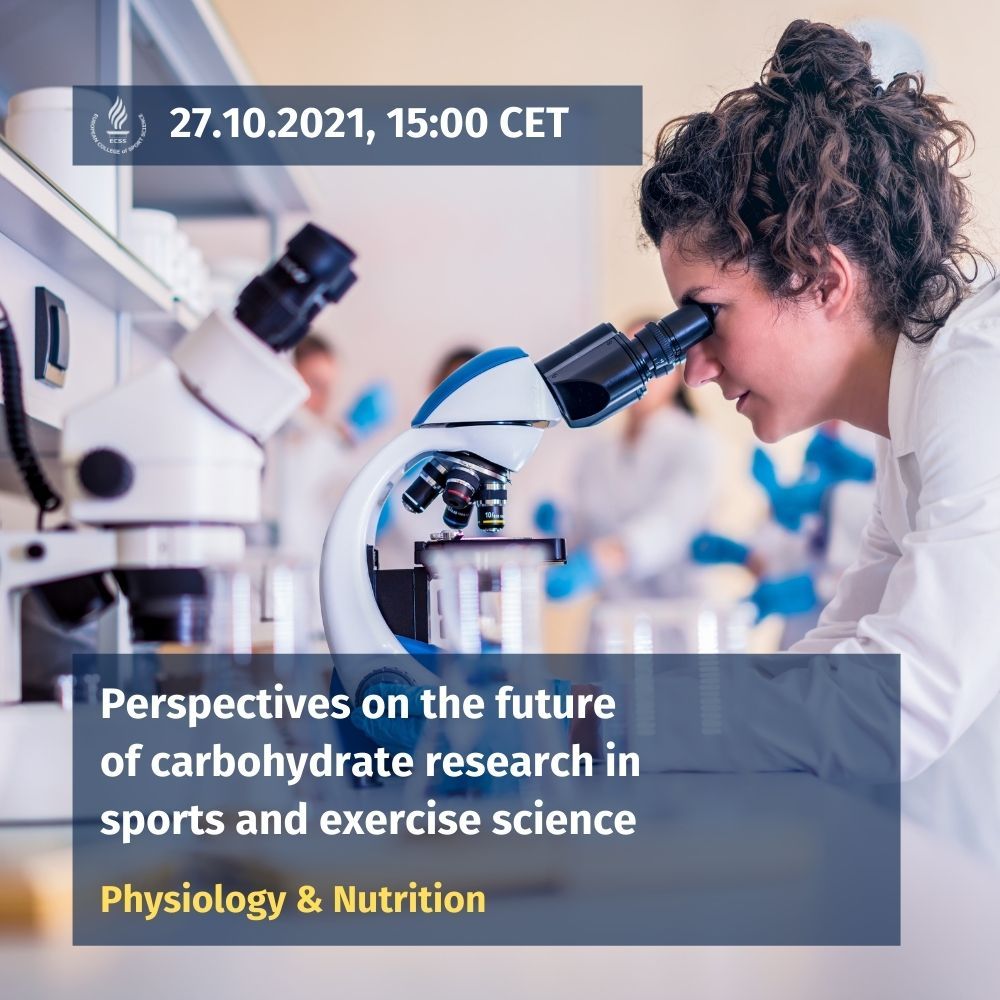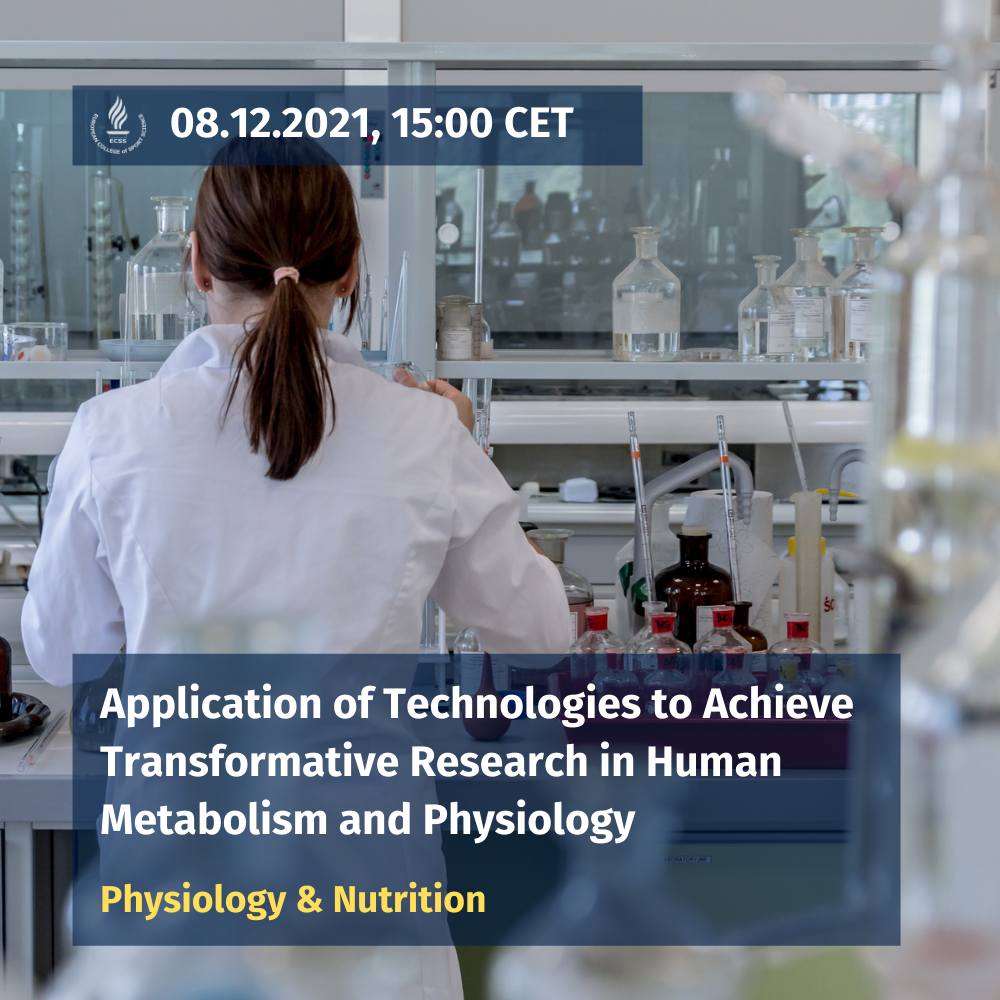 ECSS Webinar Series I (2020-21)