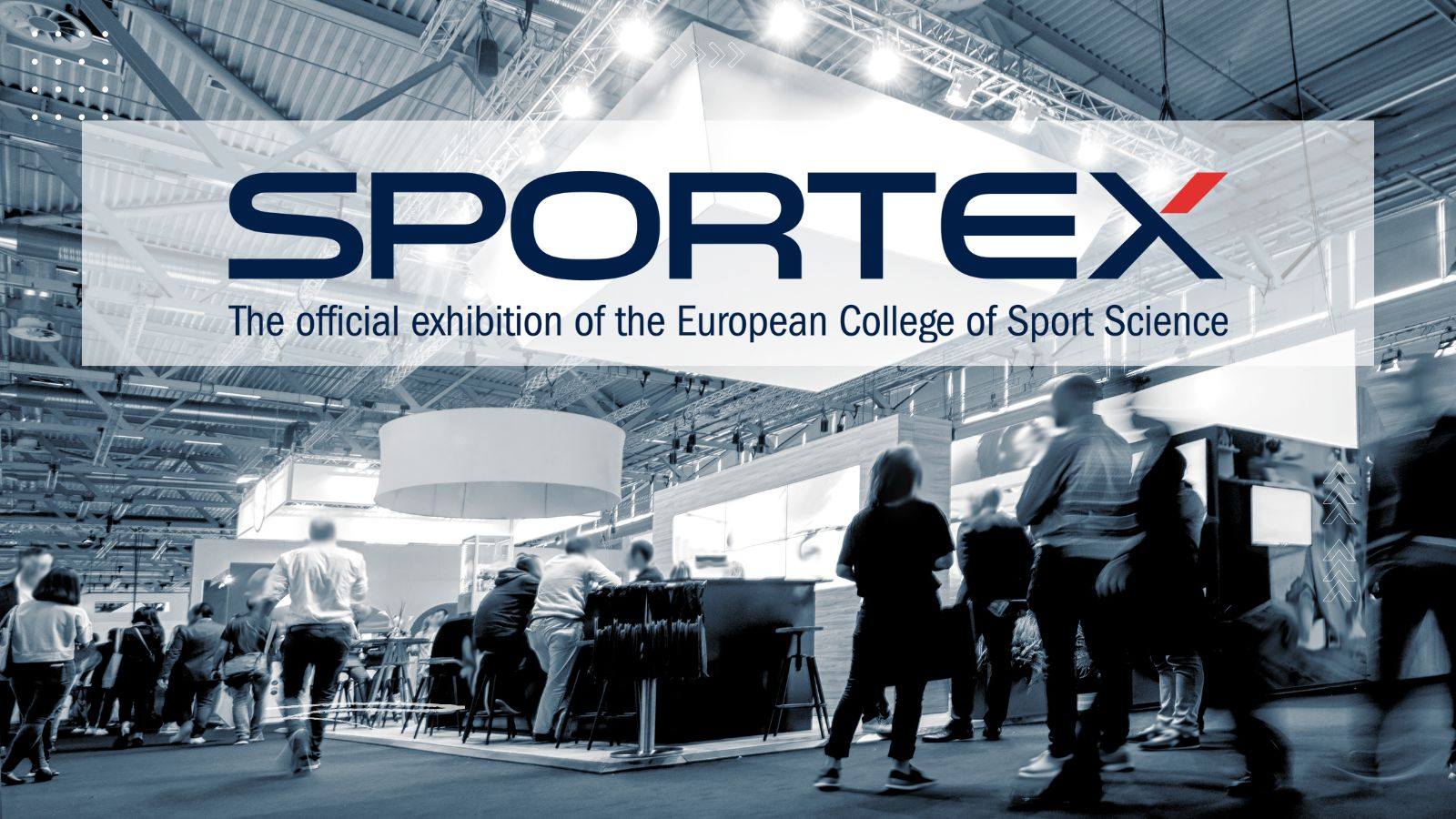 Vicon Motion Systems Ltd.
Organisation's product
Motion capture hardware and software
Description
Vicon delivers 3D movement analysis systems in sports training and research department's world-wide. Its flagship camera line, the Vantage, offers the highest resolution, frame rates and accuracy available, allowing detailed motion capture in almost any environment. Vero is Vicon's next generation camera, combining size, power, and price performance into one amazing solution.
Country
United Kingdom
Address
Unit 6 Oxford Industrial Park
City
Oxford
ZIP
OX5 IQU
Contact person
Tina Holland
E-mail
Internet